Medical Healthcare Video Production
Helping Leading Global Healthcare Organizations With Medical & Healthcare Video Production Services
Frustrated with not growing you market and reach? Patients and doctors are looking for services they can trust. If your message doesn't emotionally connect, you're missing out on market share and influence.
Brand films have the power to entertain, inform and emotionally connect with your audience, quickly building the bridge of trust they are looking for for better healthcare and better lives.
Medical & healthcare companies, like yours, trust us to
tell their brand story
Our unique, powerful, & proven process for medical & healthcare videos & films helps you connect with your audience & grow your brand
1 | Story
Story is the fastest way to emotionally connect with your audience and build trust sooner. We dig deep to discover the best stories or people to show and tell your message.
2 | Strategy
It's critical to have a roadmap or strategy for successful ROI. Working without one never works out well for you. What's your message, who are you trying to reach and how is it best delivered? These are key to a successful branded stories campaign. 
3 | Production
Stories resonate best when told with compelling images and sound that connect with your audience at the deepest level. We combine the best storytelling with world-class production to deliver for you best results.
Pretty Pictures Aren't Enough
Beautiful medical and healthcare videos aren't enough. You need story-driven films that emotionally connect. This strengthens influence in industry and grows your brand. Lastly, we strategically help you position those brand stories to generate BIG ROI for your company.
"Marketing is no longer about the stuff you make, but about the stories you tell."
Seth Godin
Author & Entrepreneur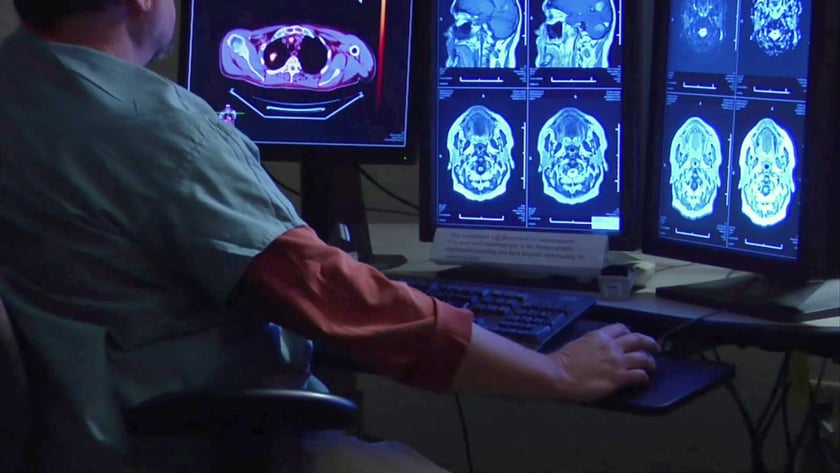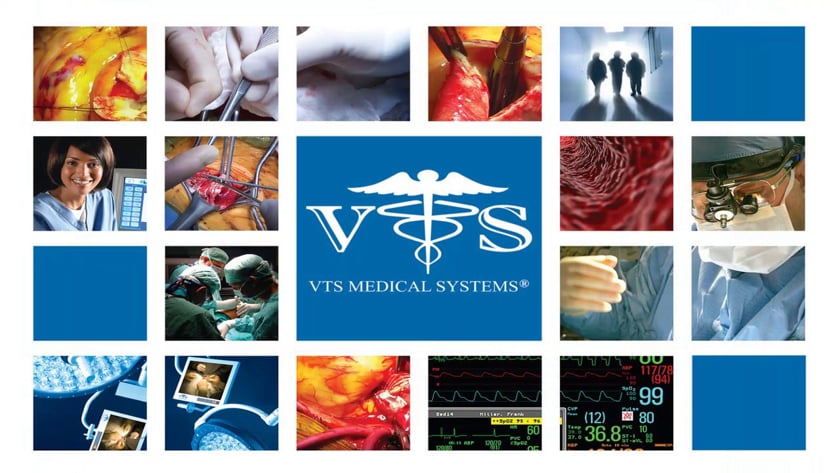 Ready To Tell Your Brand Story & Stand Out?
How much is it costing you NOT to stand out in your industry, from your competition? How long will you miss the opportunity to reach further and change patients' lives? Do potential patients and the healthcare industry truly understand how you can change their lives? What does the longevity of your company look like if you're not willing to make a change now? A lack of telling your brand story may already be costing you a great deal.
Begin the journey today! We'll help you find your best stories, strategically tell them and have you celebrating BIG WINS! You'll be able to set the frustration aside and stand out in your industry. You'll find even greater joy in serving the people you built your company to serve and change people's lives in a greater way.
Begin the journey today! Let us tell your story!
Ready To Tell Your Brand Story & Stand Out?
Medical, Healthcare Video Production
We're a New York City based medical and healthcare video & film production company helping industry disruptive influencers & global organizations, in the medical healthcare industry, grow their target market & revenues by creating emotionally engaging brand story films. With more than two decades serving global companies like Myriad Genetics, Philips Medical, STERIS, Fresenius, ConvaTec, and others, our medical, healthcare video production & branded stories emotionally connect with your audience. They build trust quickly helping promote your company revenues through increased sales and bolster better healthcare and medical outcomes.